Trombone-Sound.com
Reach for Inspiration
Here are some
examples
of what my
brand stands for.
This is what you can expect:
Find new and exciting pieces you haven't played or heard yet
Discover unknown Sounds of Trombone in the most beautiful music of the greatest composers
Reach for Inspiration
I have always found inspiration in creating pieces for Trombone that don't exist yet or don't exist in this manner. At first, I concentrated on composers such as Debussy, Bach and Händel, and now I'm working on a series of Albums of Grieg's Lyric Pieces.
Furthermore, when arranging, I try to stay as close to the original composition as possible. At the same time, I aim to reach out to a wide range of trombone players, from beginners to professionals and/or talented students.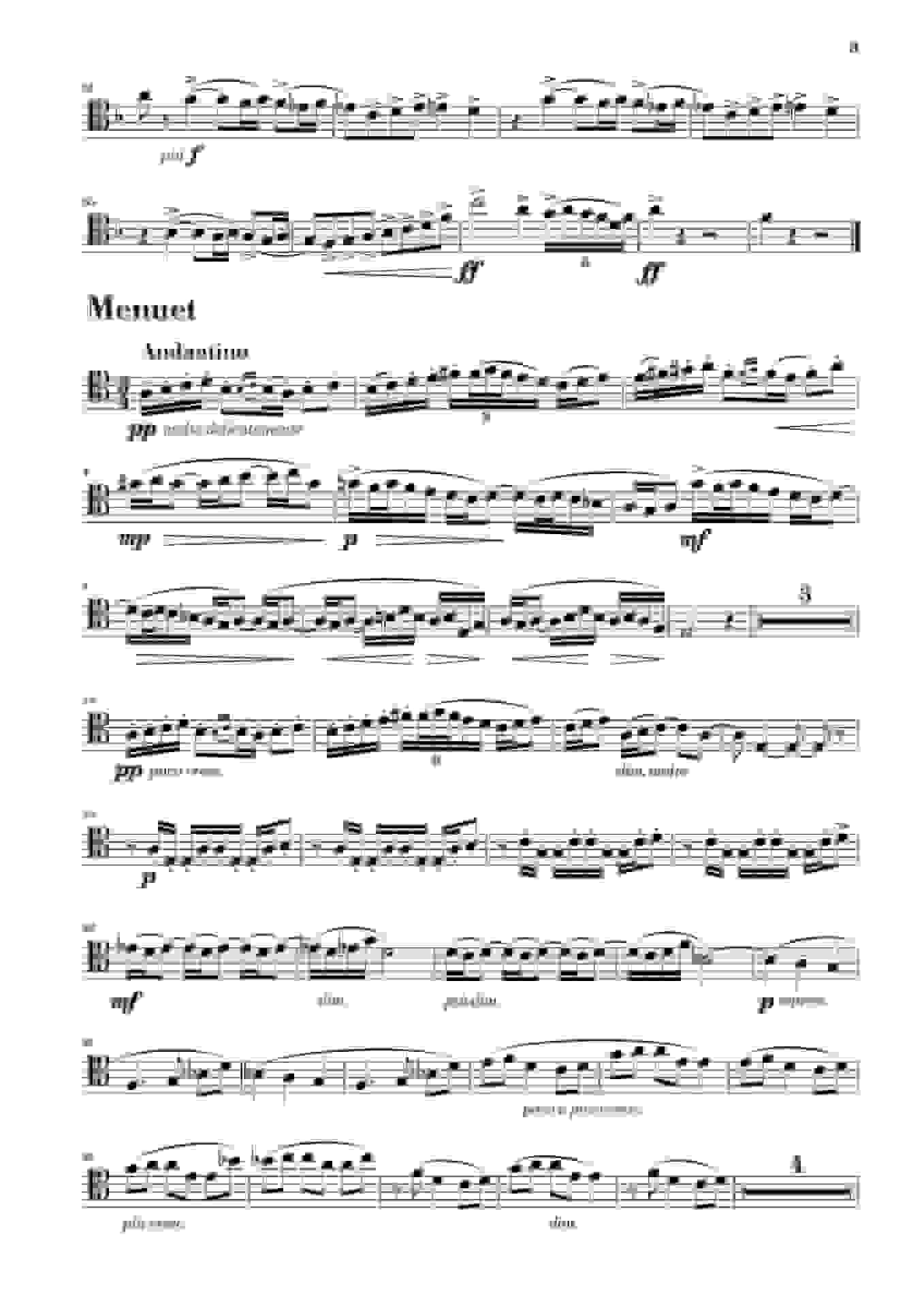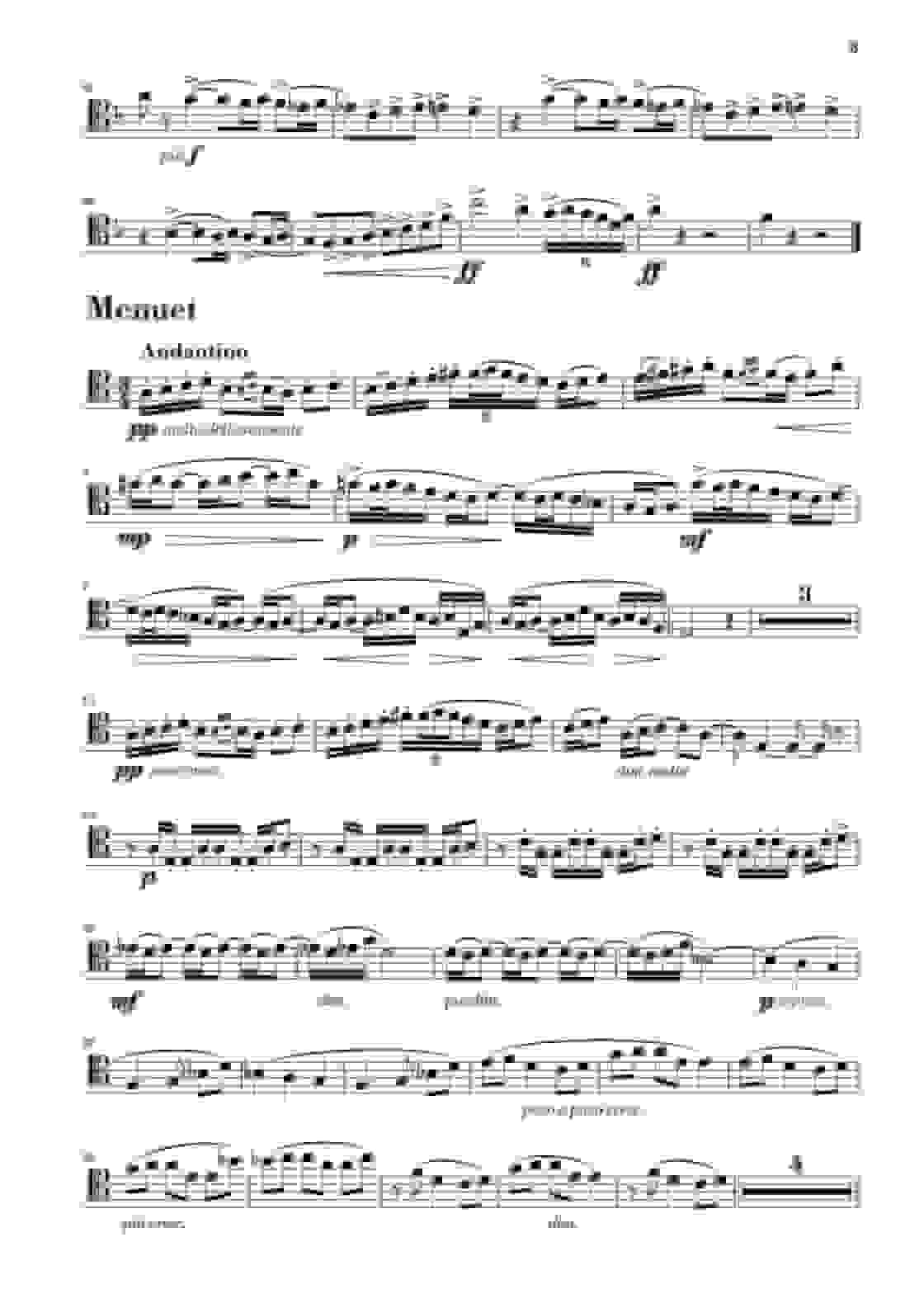 Unknown sounds of the trombone
While working on an arrangement, I always look for the best possible sound mix between trombone and piano. It means that I spend a lot of time with the instrument and try out different of the arranging possibilities until I find the best sounding version. At the same time, I try to make parts as comfortable to play as possible.
I've noticed that this approach often leads to the new and unknown sounds of the trombone, and that's always very exciting.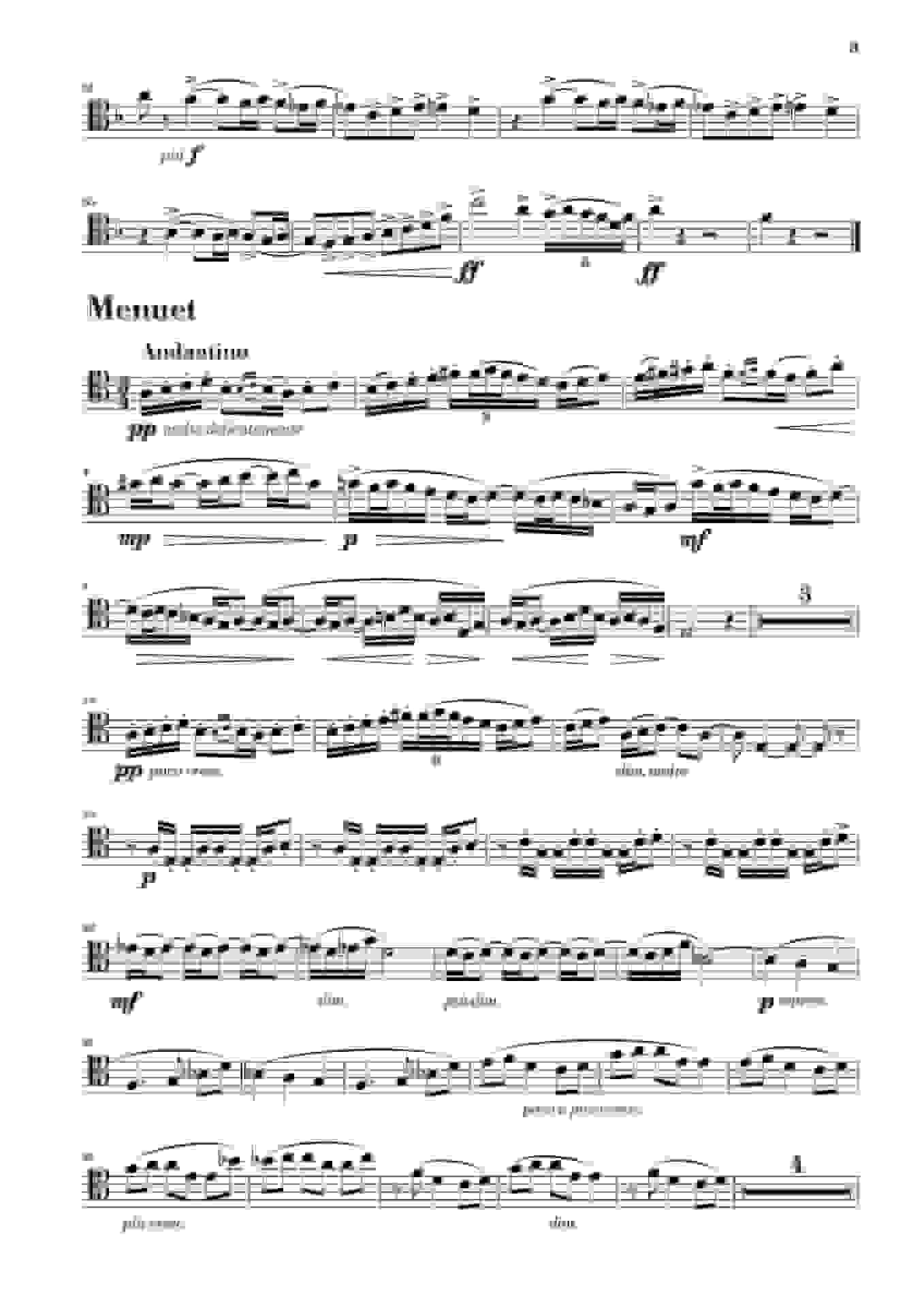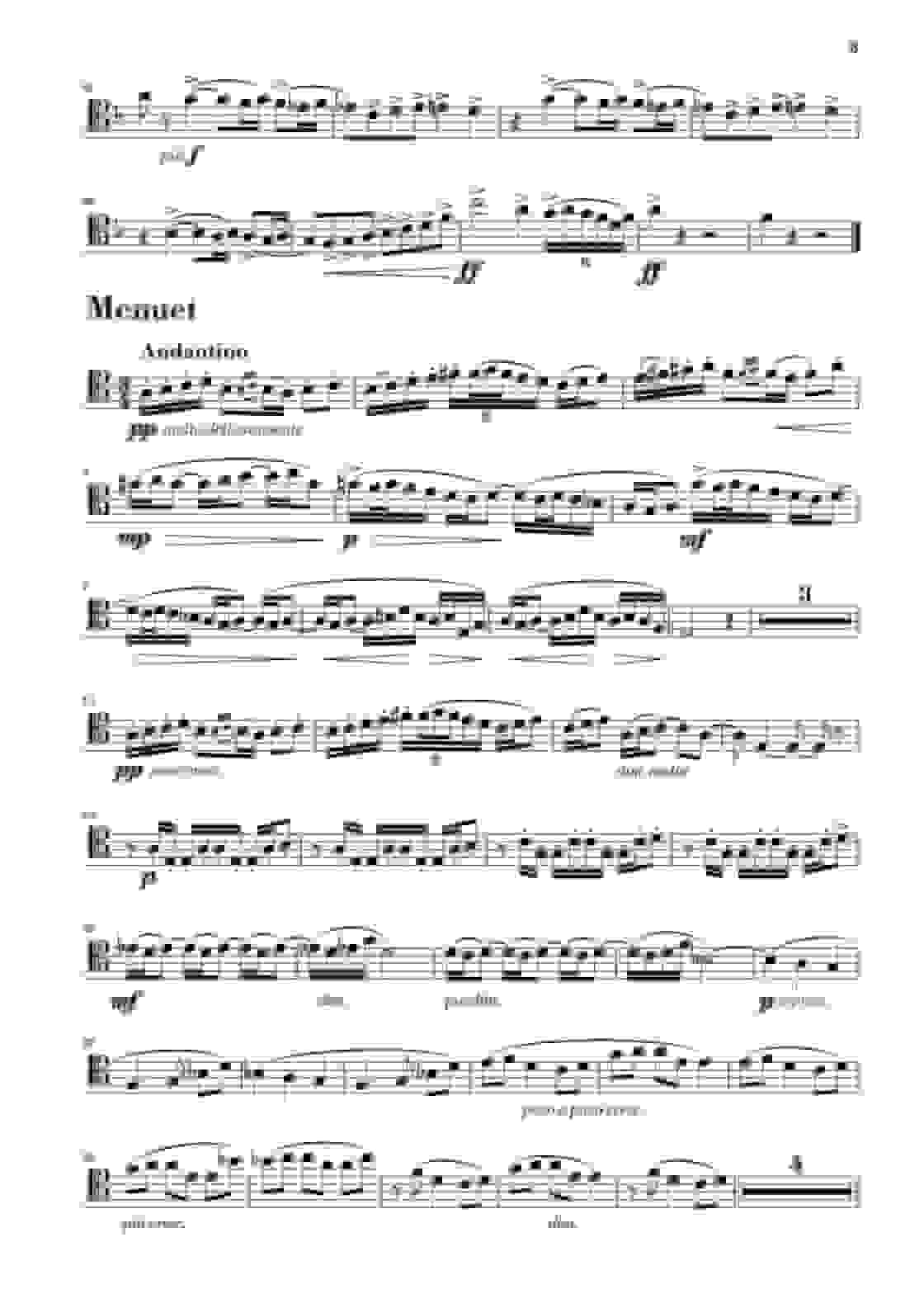 What is the Pocket Pianist?
Another important Idea for me was to create The Pocket Pianist in order to make practicing more fun and, equally important, efficient. To find out more about this Audio-Tool, read this article.