The Next Level – a short story of development and improvement
Here are a few key elements of this article:
enhancement of the piano parts
creating the Pocket Pianist
excellent edition standard – music and text fonts
new cover and editor note
modern layout of the website
Quite a while back I, decided to take my brand,
Trombone-Sound.com to the next level. It took four major steps to accomplished it.
The first step I took was to revisit all the earlier arrangements, improving piano parts. I spent a great deal of time making sure the piano parts are a lot easier to play and more blended with the trombone parts.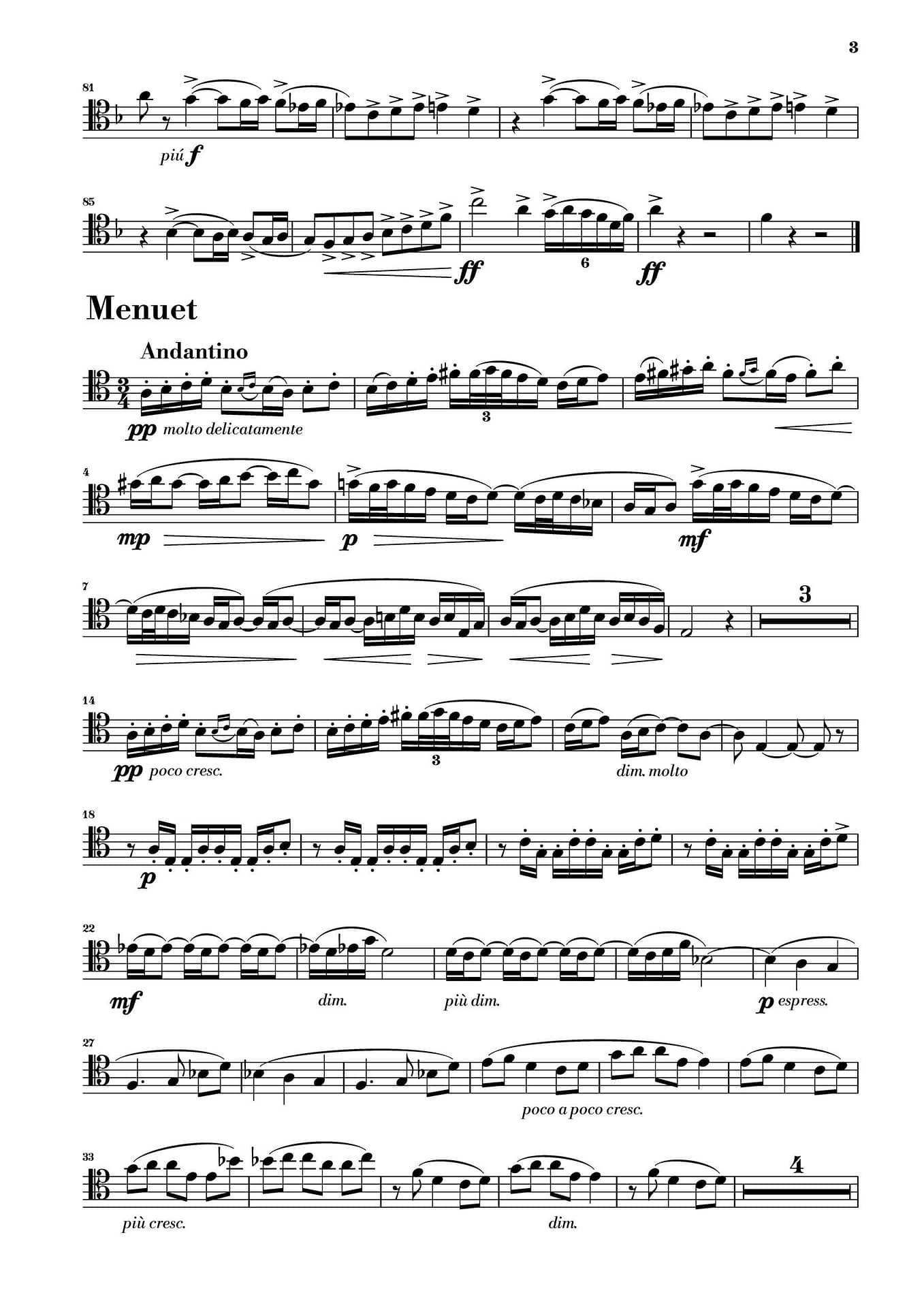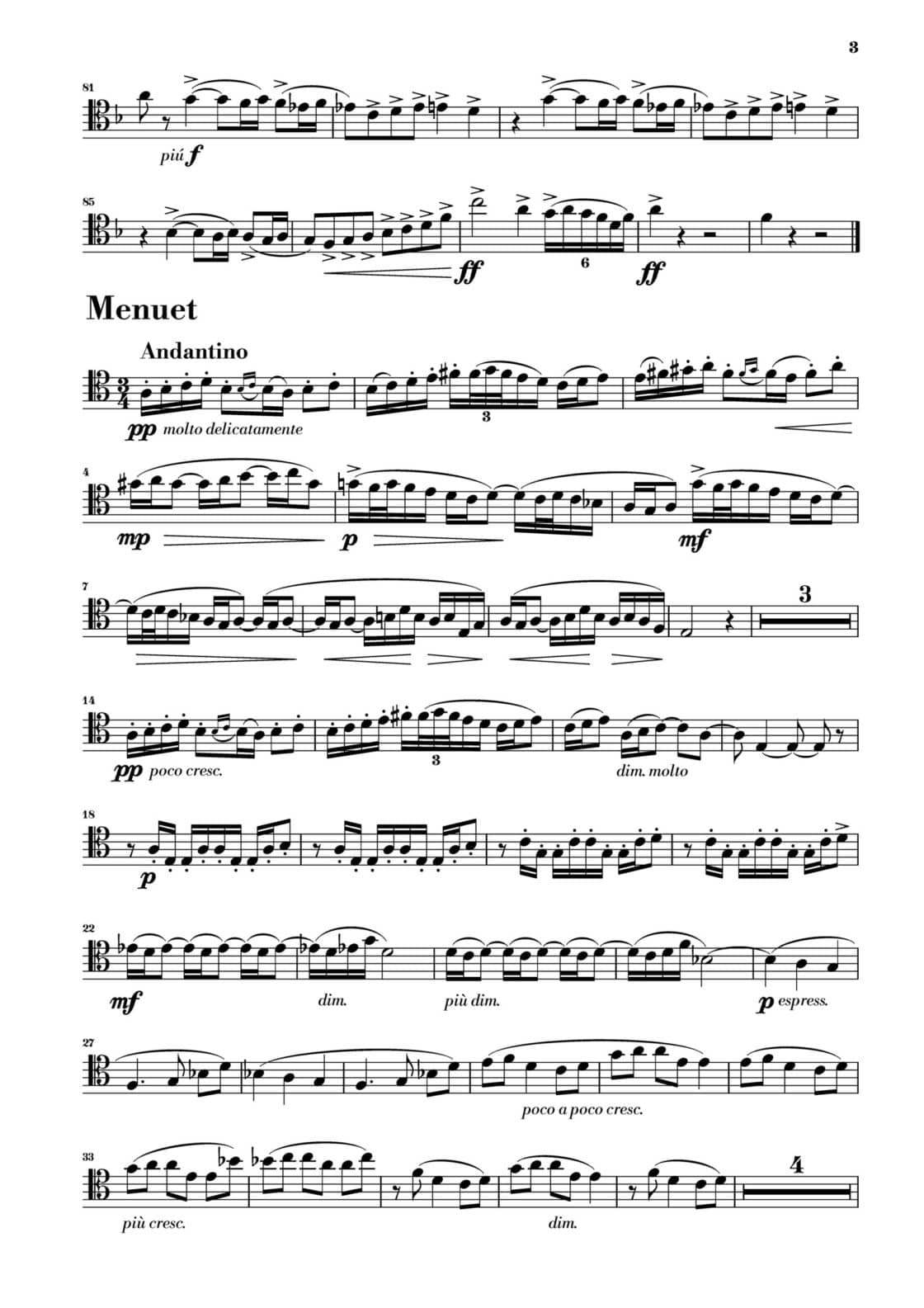 Then I went to the second step. I designed The Pocket Pianist and produced the audio tracks. The most challenging part was to manage all those subtle tempo changes and modifying the dynamics modification to create the impression of a professional pianist playing the piece. And I can assure you that it works great. The phrasing and breathing were naturally integrated into the audio recording.
Additionally, some pieces feature a collection of tracks in various tempos, so you can start practicing slowly and go on to the quicker ones as you improve. It's entertaining and incredibly beneficial. Give it a try!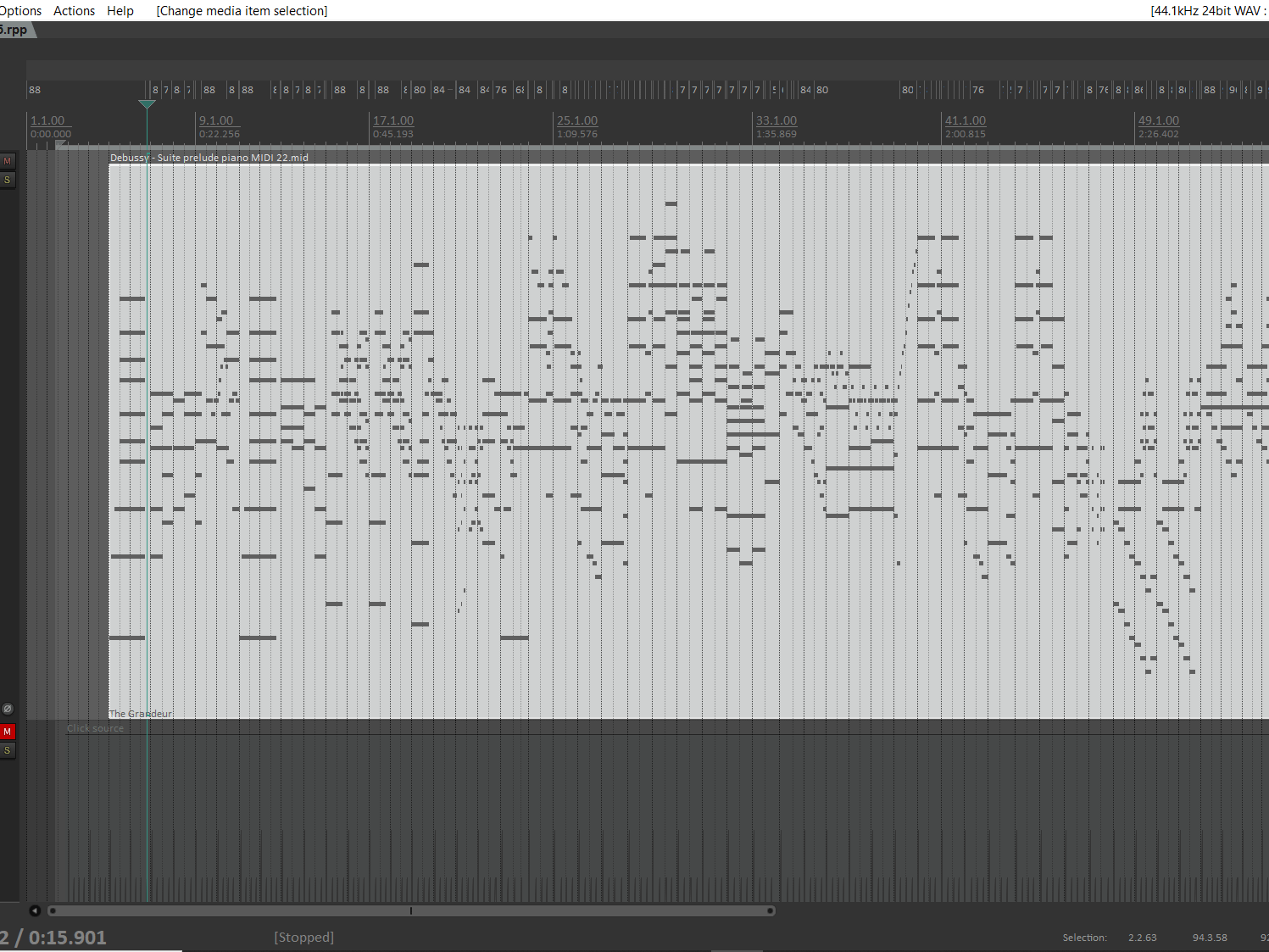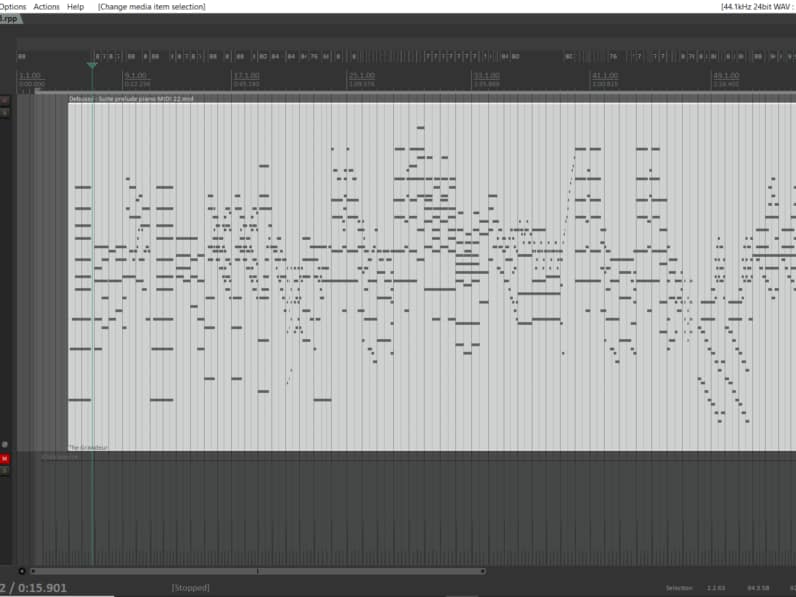 The third step was another significant change I worked on – the visual component of the music score. I have picked a new music font for the notes' shape, dynamics, and visual appearance in the score as well as a new text font for expressions, Tempo markings, and titles. These fonts are comparable to those used by many of the biggest and most well-known music publishers. Additionally, I used some stunning vector graphics to create a very nice cover and I put an arranger note.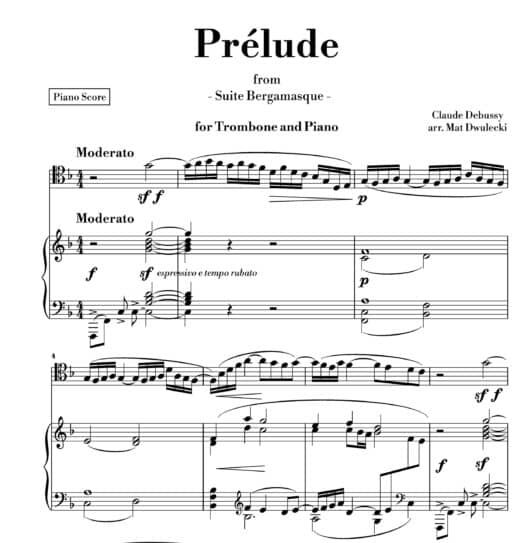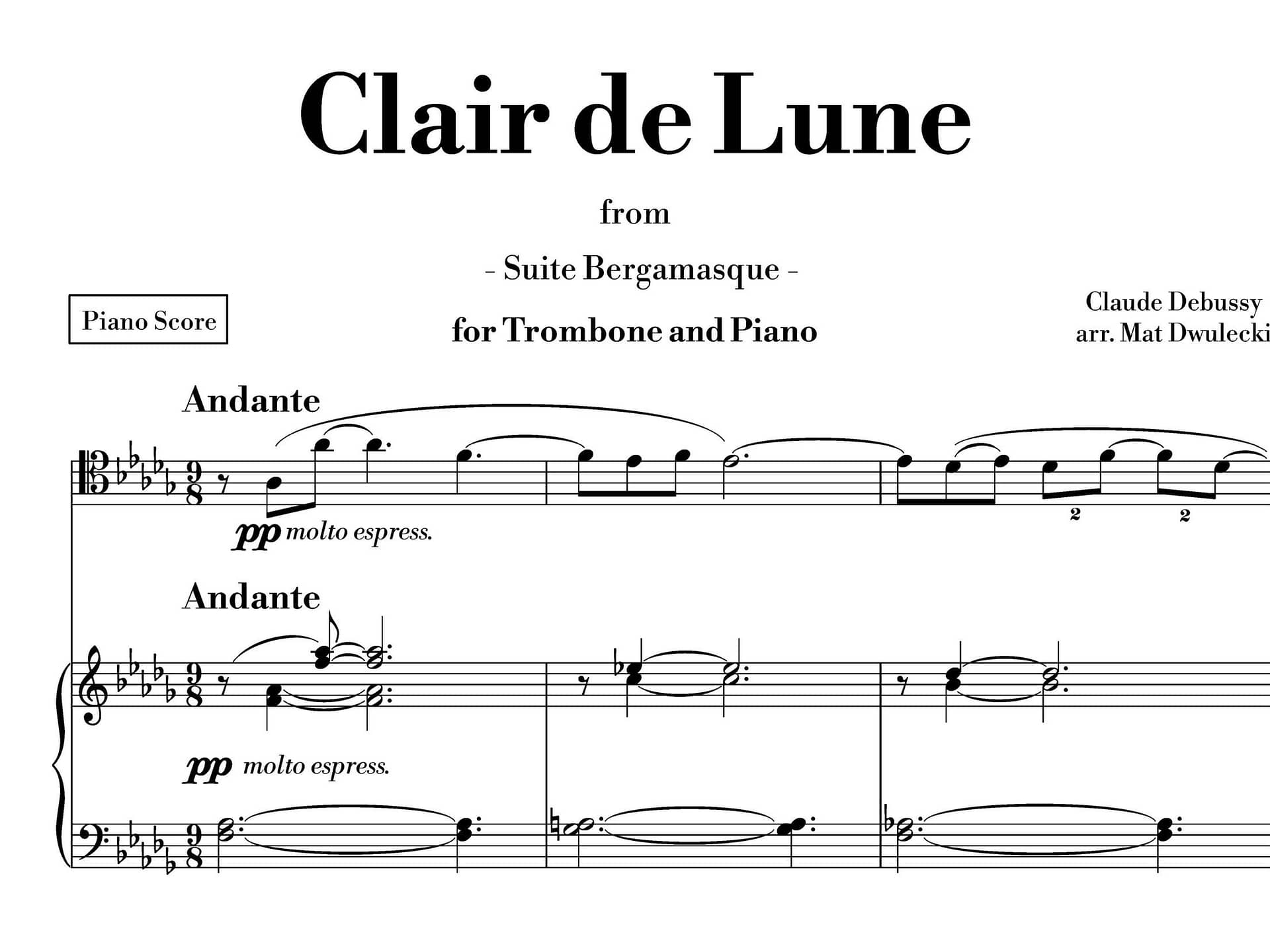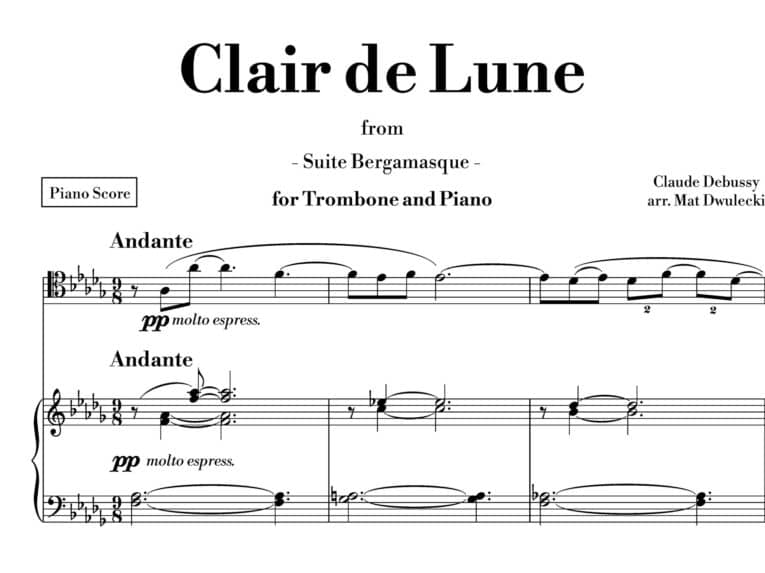 The last step gave the website eventually an entirely new style that was both clear and user-friendly. Look into it.
In the upcoming weeks, I've asked several of my trombonist friends to share with you their testimonials and feedback on the Pocket Pianist and my arrangements.